Resort Style – Active Adult Community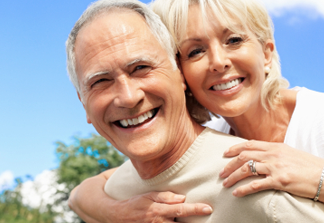 Vista View Resort has undertaken this new concept of an "adult lifestyle environment" with all the amenities for your convenience, comfort and activities in an age restricted community.
Our new construction homes feature two and three bedroom possibilities and are built to perfection by exceptional designs from fine architects. We have a variety of styles and floor plans available so your desires and tastes can be perfectly matched to your new home.
Vista View Resort is locally owned and operates in Tucson, AZ. We want to provide our residents with only the best design and most affordable new homes for sale in Sierra Vista because we live in the community and care about our neighbors.
Living at the Vista View Resort means having access to a wealth of activities and the freedom to do what you want. Residents enjoy a variety of educational, artistic and cultural events on campus in the larger community, as well as health and wellness programs enhancing the independence of residents, while interesting lectures stimulate the mind and the spirit.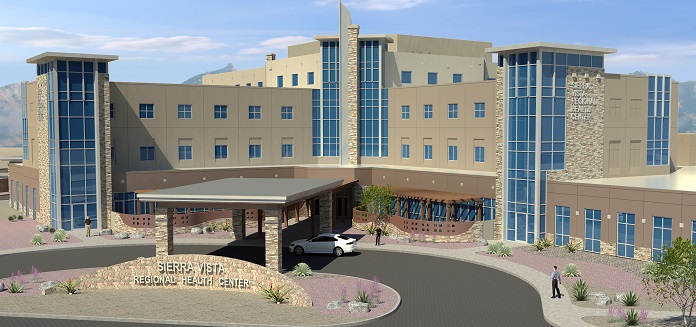 Vista View Resort is also conveniently located less than 5 minutes down the road from the new regional hospital, Canyon Vista Regional Hospital, that opened in April of 2015 and has been increasing staff as time progresses. For more information on Canyon Vista Regional Hospital, please visit their website at https://www.sierravistaregional.com.
The City of Sierra Vista wants to welcome you to the beauty and wonders of Sierra Vista. Watch a short video on Living under Extraordinary Skies & on Uncommon Ground from City of Sierra Vista AZ on Vimeo.
Thinking about moving, working or retiring in Sierra Vista, Arizona, the home of Fort Huachuca? Here's a short 8-minute video to help you experience life in a place that is cooler than Phoenix, offers 360+ days of sun and the amenities of a larger city with the friendliness of a small town.
Now Offering Storage Options At Vista View Resort
Vista View Resort is now offering their residents an on-site storage option. Janus units have been installed on the property. There 10 FT x 20 FT and 10 FT x 10 FT options for storage. Click here for more information!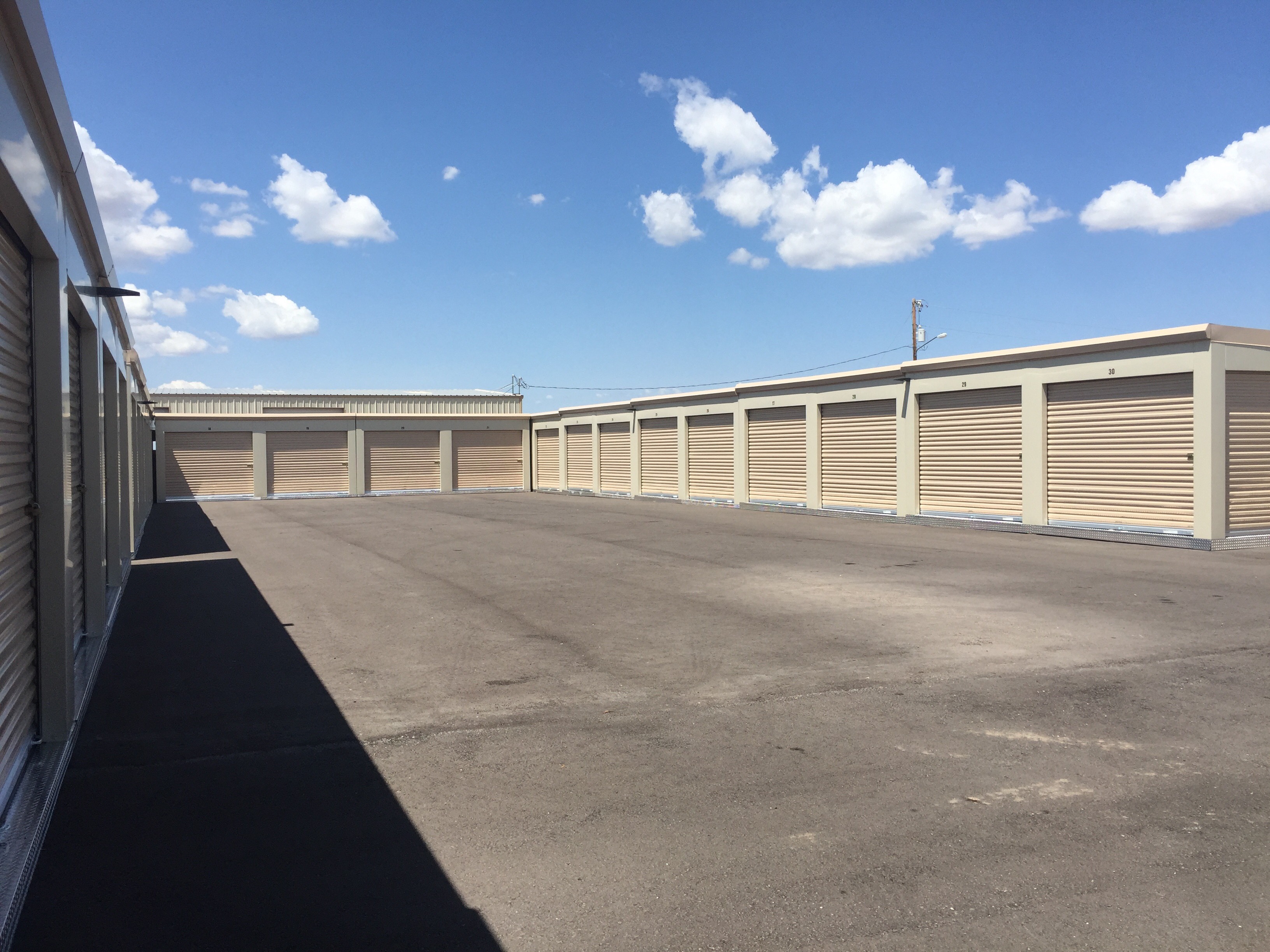 Copyright 2012, Vista View Resort